ThinkTV16 is launching Think Wednesday – a new primetime line-up featuring television's best nature, science and technology programming. Nature and NOVA will continue to air at 8pm and 9pm respectively and we'll be premiering new specials at 10pm each week.
Here's the schedule of new episodes for April 9 – 23.
APRIL 9TH
8pm – Nature: My Bionic Pet
Left without fins, flippers, beaks or tails from disease, accidents or human cruelty, some animals face seemingly insurmountable obstacles to survive. Prosthetic parts made possible by the latest engineering and technology can provide what disabled animals need, and scientists are finding that innovations created in the process can benefit humans as well. 
9pm – NOVA: Inside Animal Minds – Bird Genius
When it comes to intelligence, we humans are clearly the most gifted animals around. But what make us so special? Our ability to make and use tools? To solve complex problems? Or plan for the future? Today, researchers are discovering other creatures that have mastered these skills. NOVA tests the limits of some of the planet's brainiest birds, searching for the secrets of a problem-solving mind.
10pm – Your Inner Fish
Our arms, legs, necks and lungs were bequeathed to us by a fish that lumbered onto land some 375 million years ago. The genetic legacy of this creature can be seen today in our own DNA, including the genes used to build the quintessentially human feature, our hands.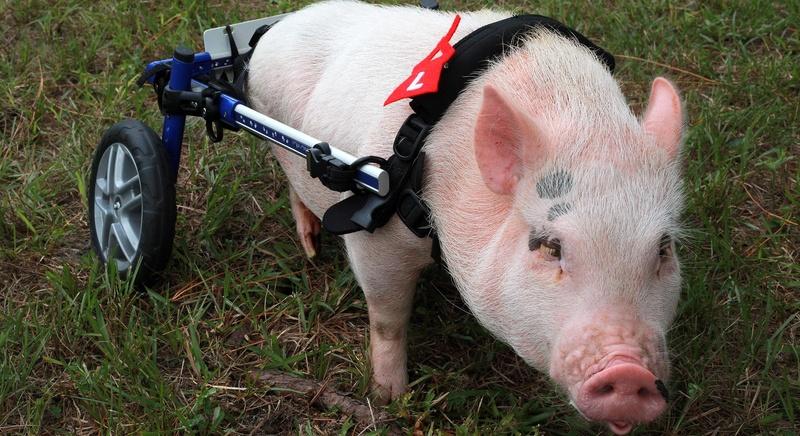 Nature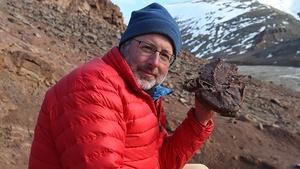 Your Inner Fish
APRIL 16TH
8pm – Nature: Touching the Wild
Joe Hutto ("My Life as a Turkey") dedicated seven years of his life to infiltrating a wild mule deer community. Incredibly, these keenly intelligent animals, that would normally run from a human, come to regard this stranger as one of their own. The joy Hutto feels for his new family is heartwarming, even when experiencing their world as prey.
9pm – NOVA: Inside Animal Minds – Dogs and Super Senses
What is it like to be a dog, a shark or a bird? This question is getting serious attention from scientists who study animal senses. How does a swallow's tiny, one-gram brain take in the flood of visual information that enables the bird to whiz within inches of buildings while flying at 40 miles an hour? Is it possible for a dog to smell time? How has the evolution of the dog – from its wolf ancestors – reshaped its brain?  NOVA goes into the minds of animals to "see" the world in an entirely new way.
10pm – Your Inner Reptile
Key events in our evolutionary saga began about 250 million years ago, when ferocious, reptile-like animals that roamed the Earth started the process of evolving into shrew-like mammals. Our reptilian ancestors left their mark on many parts of the human body, including our skin, teeth and ears.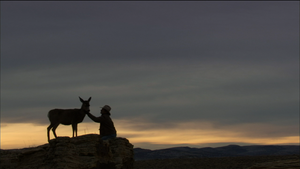 Nature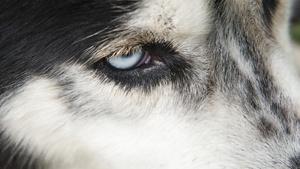 NOVA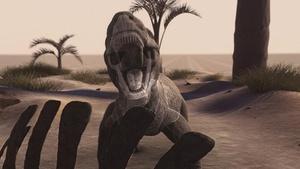 Your Inner Fish
APRIL 23TH
8pm – Nature: Snow Monkeys
The Japanese macaque, or snow monkey, is the northernmost monkey species in the world, able to survive winter temperatures below 15 degrees Fahrenheit. It's also among the most intelligent: recent studies found that macaques can develop different accents, like humans. And it's the only animal other than humans and raccoons known to wash its food before eating it.
9pm – NOVA: Inside Animal Minds – Who's the Smartest
What makes an animal smart?  What forces of evolution drive brains to become more complex?  Many scientists believe the secret lies in our relationships.   Throughout the animal kingdom, some of the cleverest creatures – including humans -- seem to be those who live in complex social groups, like dolphins, elephants, and apes. Could the skills required to keep track of friend and foe make animals smarter? To find out, NOVA goes inside the social lives of some of the smartest animals on the planet.
10pm – Your Inner Monkey
Our primate progenitors had bodies a lot like those of modern monkeys and spent tens of millions of years living in trees. From them we inherited our versatile hands, amazing vision and capable brains — but also some less beneficial traits, including our bad backs and terrible sense of smell.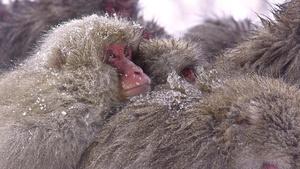 Nature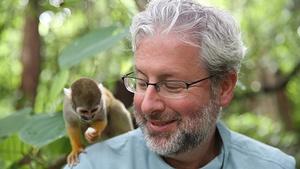 Your Inner Fish