AWARENESS CAMPAIGN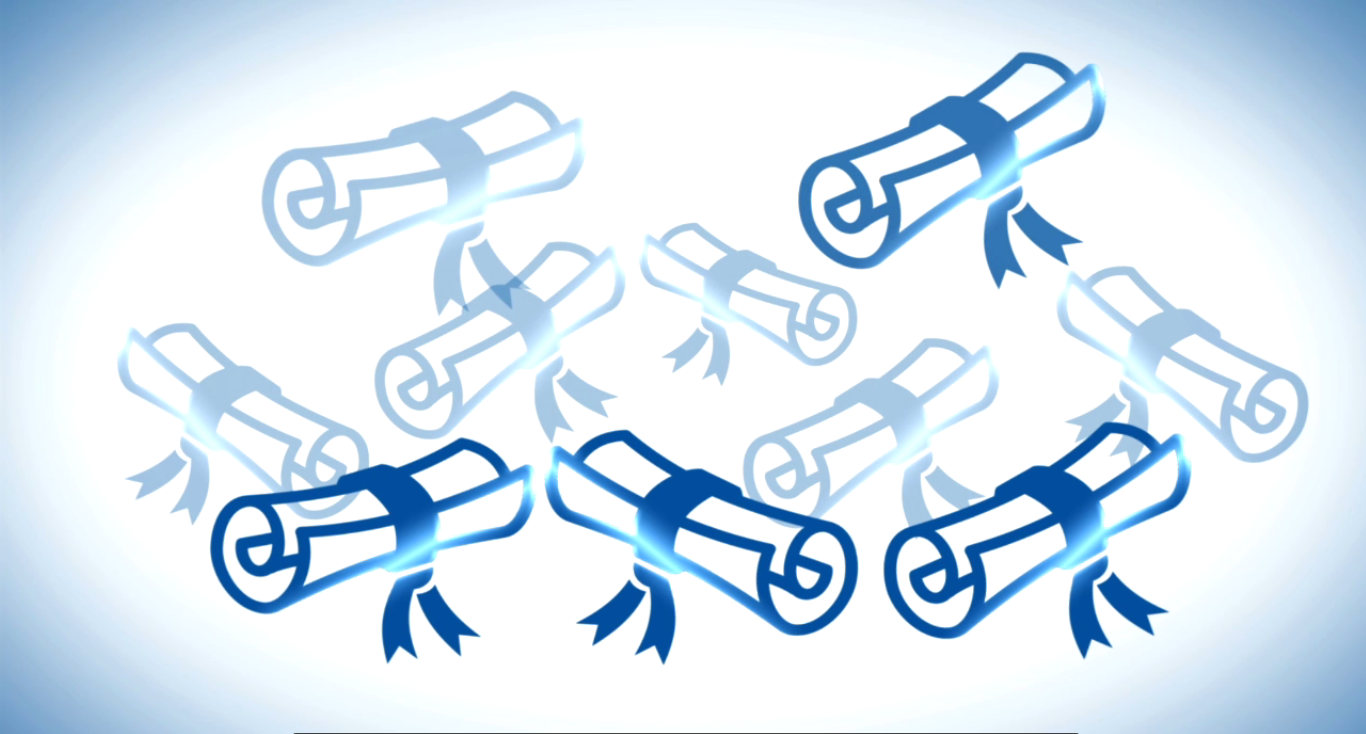 Why graduate high school? It increases your likelihood of employment, higher income, and increases job creation in the community.
Don't wait until the last minute to register your child for Kindergarten. Start now.
Graduating seniors celebrate their post-secondary plans.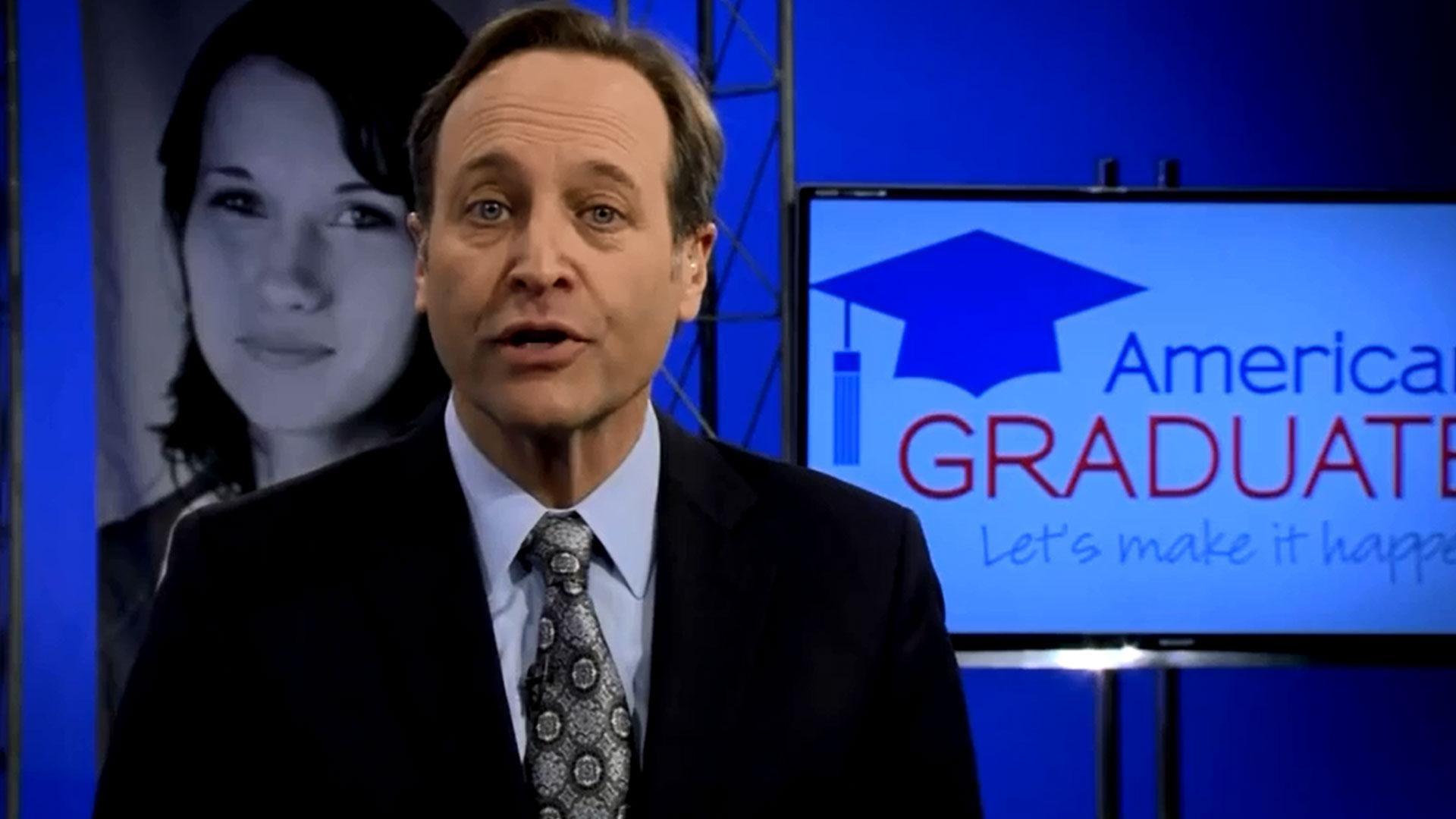 CET's community engagement efforts in Cincinnati for the American Graduate initiative.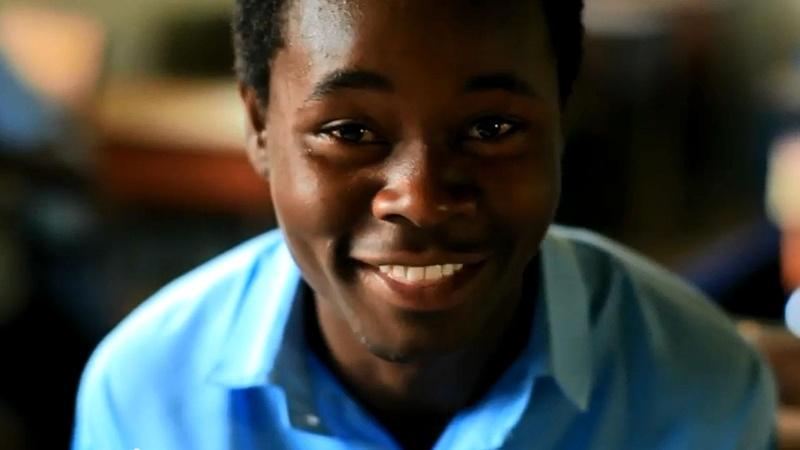 The Free Application for Federal Student Aid, can help students secure financial aid.
As part of its American Graduate initiative, ThinkTV supports College Application Month in Ohio.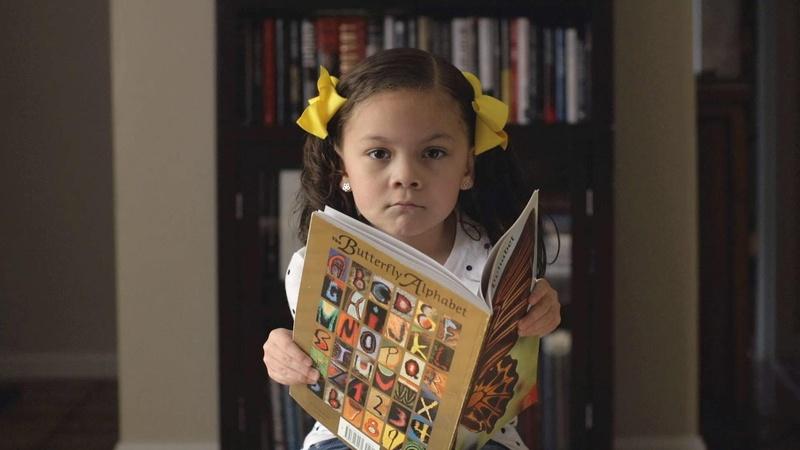 Is your child's preschool star-rated through Step Up to Quality? Learn more about this rating system and why it's important for your child.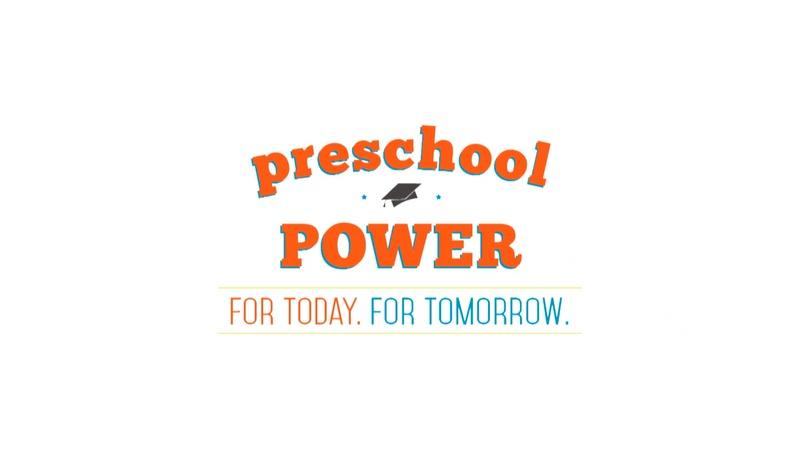 Montgomery County Preschool Power campaign, in partnership with ReadySetSoar.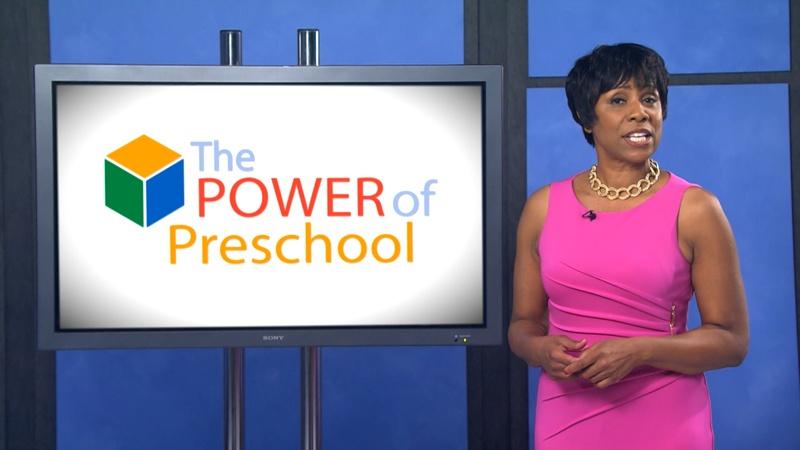 Can access to quality preschool make a difference in the life of a child?
On this episode of Cincinnati Edition, guests discuss improving student retention and high school graduation rates.