Early Learning
Is your child's preschool star-rated through Step Up to Quality? Learn more about this rating system and why it's important for your child.
Recommended Resources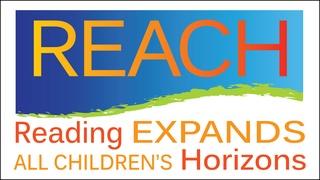 Reading expands All children's Horizons - this is a K-3 standards-based collection of self-paced interactives for at-home parent engagement.
Teachers and kids can enjoy this multi-media series for grades 3-8 through inquiry-based exploration at the famous Cincinnati Zoo.
Workshops, Calendars & Newsletters