Gross Science
Science Saturdays 2017 gave us an opportunity to experiment and learn more about Gross Science!
On this page, you can connect with games, videos and activities to learn more about this topic!
STEM Grades K-3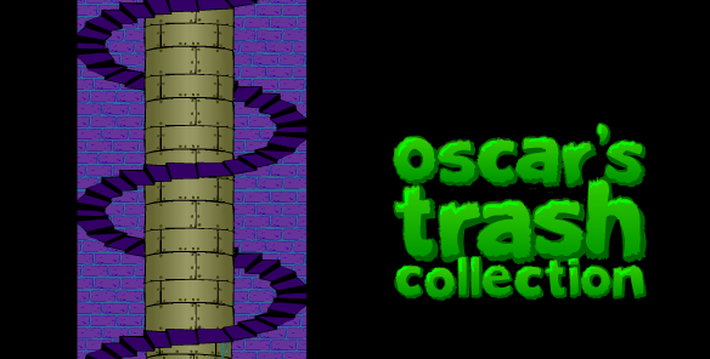 Sorting and classification are the focus of this fun game with Oscar. Help him to sort through his junk by pattern, color, or shape!
I found a lovely hole for the roly polys in the log. Help me collect them before the timer runs out!
Help Hal dig up all kinds of cool stuff in the backyard with this game from PBS Kids!
STEM Grades 4-8