Election Coverage From Our National Partners
WPBT2 South Florida PBS | Voter Voices
Voter Voices is a web series from WPBT2 South Florida PBS taking a look at the state of voting in 2016. This series tells the stories of seven individuals, each with unique backgrounds and barriers, who are all hoping to vote in the upcoming 2016 election. Meet these different voters and learn about their journey to the polls.
---
Features From Our Local Partners
WPBT2 SOUTH FLORIDA PBS
Once convicted of a felony, Florida residents face a lifetime ban on their right to vote.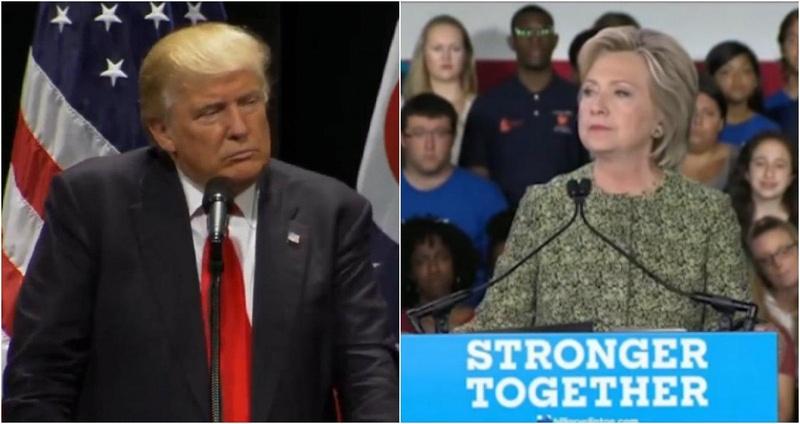 MetroFocus
We have a preview of the Presidential debate between Hillary Clinton and Donald Trump.
ISSUES
Miami-based firm Bendixen & Amandi International worked on a new poll of hispanic voters.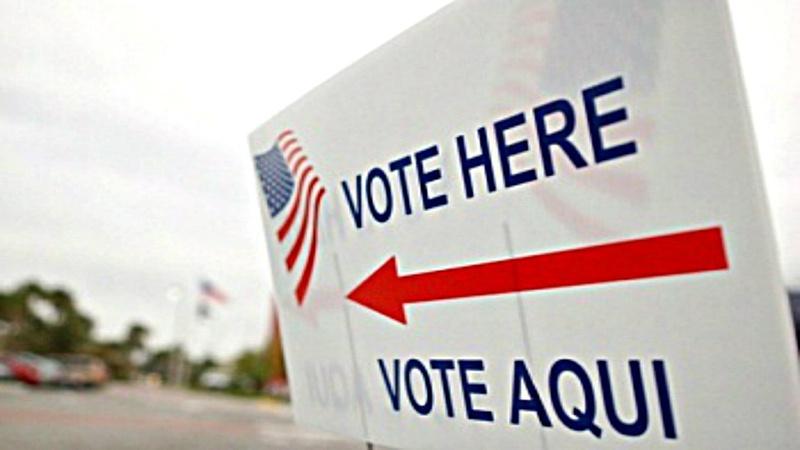 MetroFocus
We let you know the results of yesterday's New York State primary.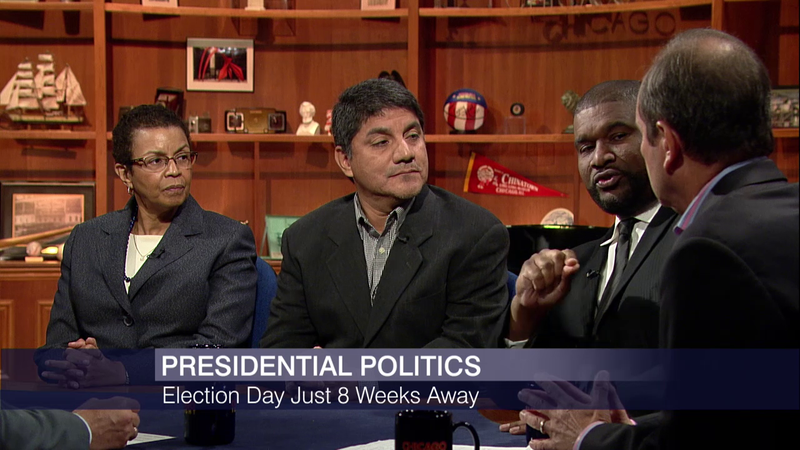 Chicago Tonight
The presidential election is exactly eight weeks away.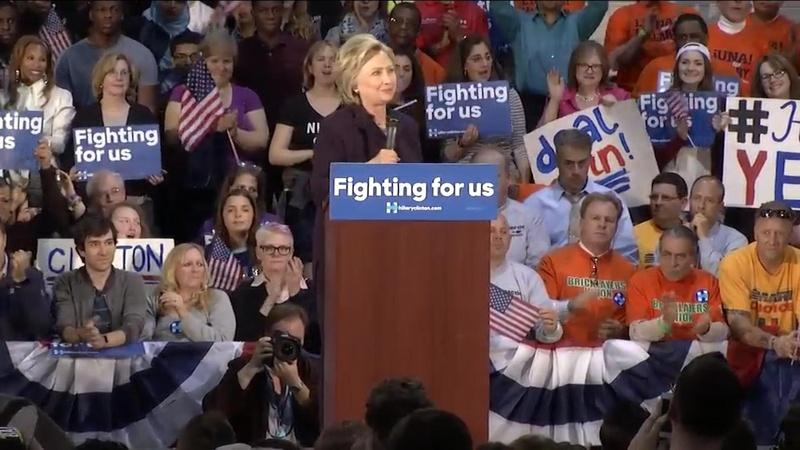 NJTV News
The issue of candidates' health and how it impacts voters' decisions.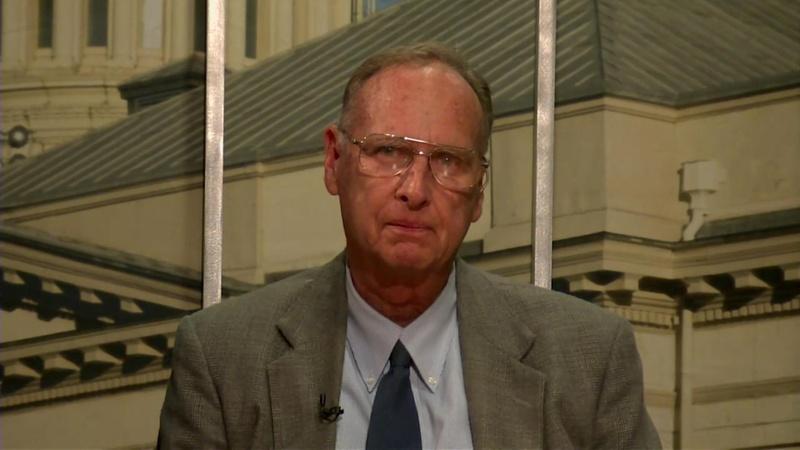 NJTV News
ELEC director said without a full complement of commissioners it cannot issue fines.
ISSUES
A proposed ballot item backed by unions and democrats has caused quite a stir in the Miami-Dade County Commission.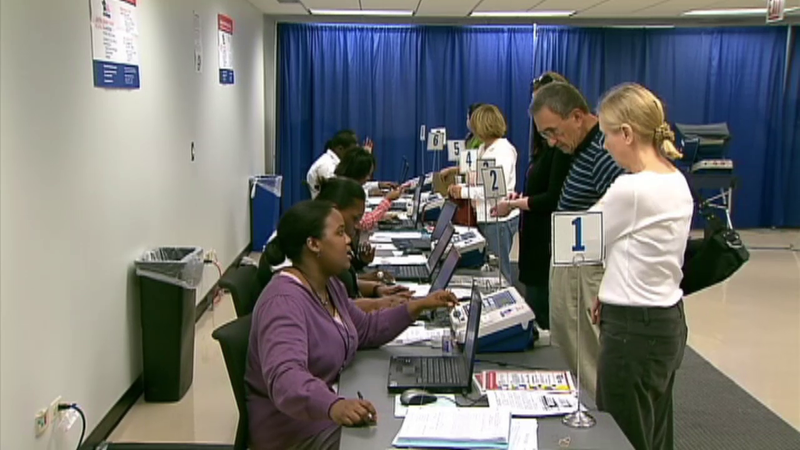 Chicago Tonight
The State Board of Elections computer hack may have been smaller than first thought.
American Experience: The Presidents
6 presidential documentaries are re-airing on PBS this August. Catch up on the lives and times of these iconic figures with American Experience. Find out more about the series at the official website. American Experience airs on Tuesday nights on most PBS stations. 
American Experience
JFK
Aired: 2013-11-12 02:00:00
3:41:20
Expires: 11/12/16
The life of President John F. Kennedy, one of our most popular and most mourned leaders.
American Experience: The Presidents
/ videos
Licensed photos from Getty Images and The Associated Press. Courtesy images via Gage Skidmore/Flickr