Public Media Connect Nominated for 14 Regional Emmy Awards
Public Media Connect, the regional public media partnership of CET in Cincinnati and ThinkTV in Dayton and CET in Cincinnati, has been nominated for 14 Regional Emmy Awards. Nominations for the 53nd annual Ohio Valley Emmy Awards® were announced Tuesday, June 6, 2017.
"We are excited about the recognition of the work our stations are doing to educate, engage and inspire our communities. Our talented team worked with community partners and organizations over the last year to produce a wide variety of programs and we're pleased to see many of those projects on the Emmy nominations list," Public Media Connect CEO and President David Fogarty said.
Winners will be announced during the Emmy Gala August 5, 2017 at the Lawrenceburg Event Center in Lawrenceburg, Indiana. Find a complete list of Ohio Valley Regional Emmy nominees at http://ohiovalleyemmy.org/awards/emmy-nominees-2017/. 
Arts/Entertainment - Feature/Segment
Arts/Entertainment – Program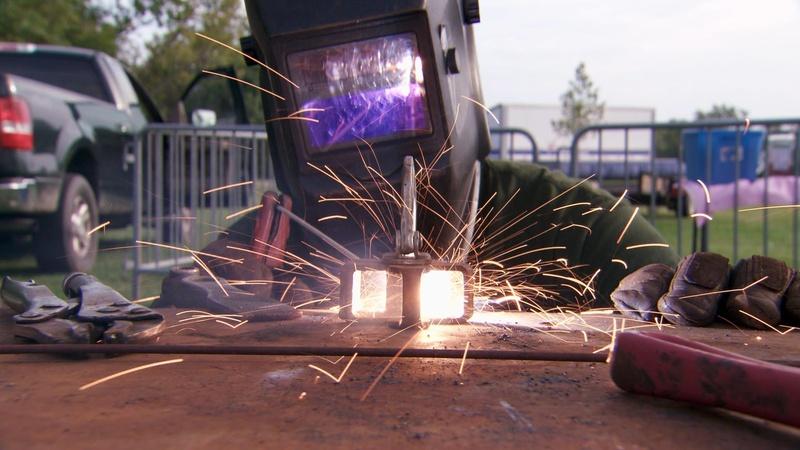 Lynnette Carlino, Rodney Veal, Ann Rotolante, Richard Nordstrom, Mike Schwartz, Julie Davis, Brynn DeLange
Military - Program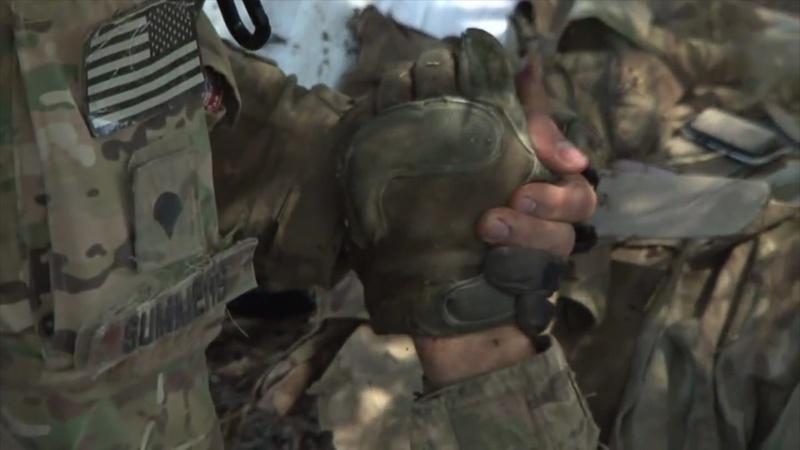 Mark Lammers, Julie Davis, Lynnette Carlino, Jason Garrison, R. Matthew Schwartz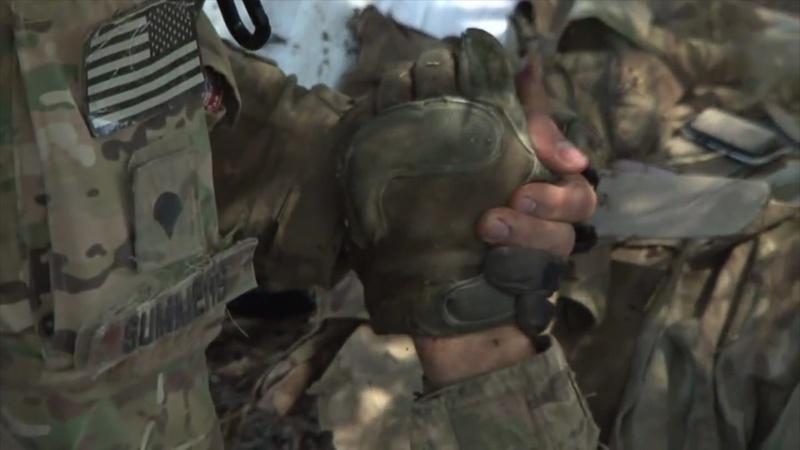 Mark Lammers, Julie Davis, Lynnette Carlino, Jason Garrison, R. Matthew Schwartz
Documentary - Cultural/Topical
Informational/Instructional Program
Nostalgia Program
Special Event Coverage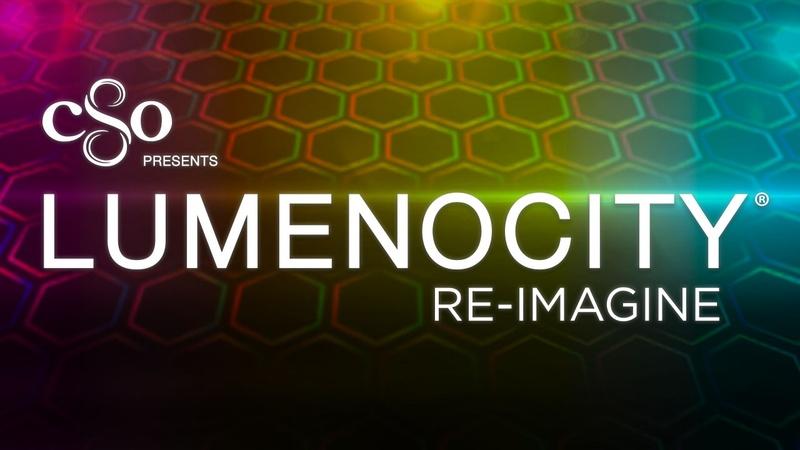 Mark Lammers, Paul Verhagen, DeShon Able, R. Matthew Schwartz, Zachary Kramer
Promotion: Program (Single Spot/Campaign/Image)
Director – Live or Recorded Live
Lumenocity: Re-Imagine Composite – Peter Kasprzycki (CET and WCPO)
Photographer – Short Form