Featured Shows
Local Shows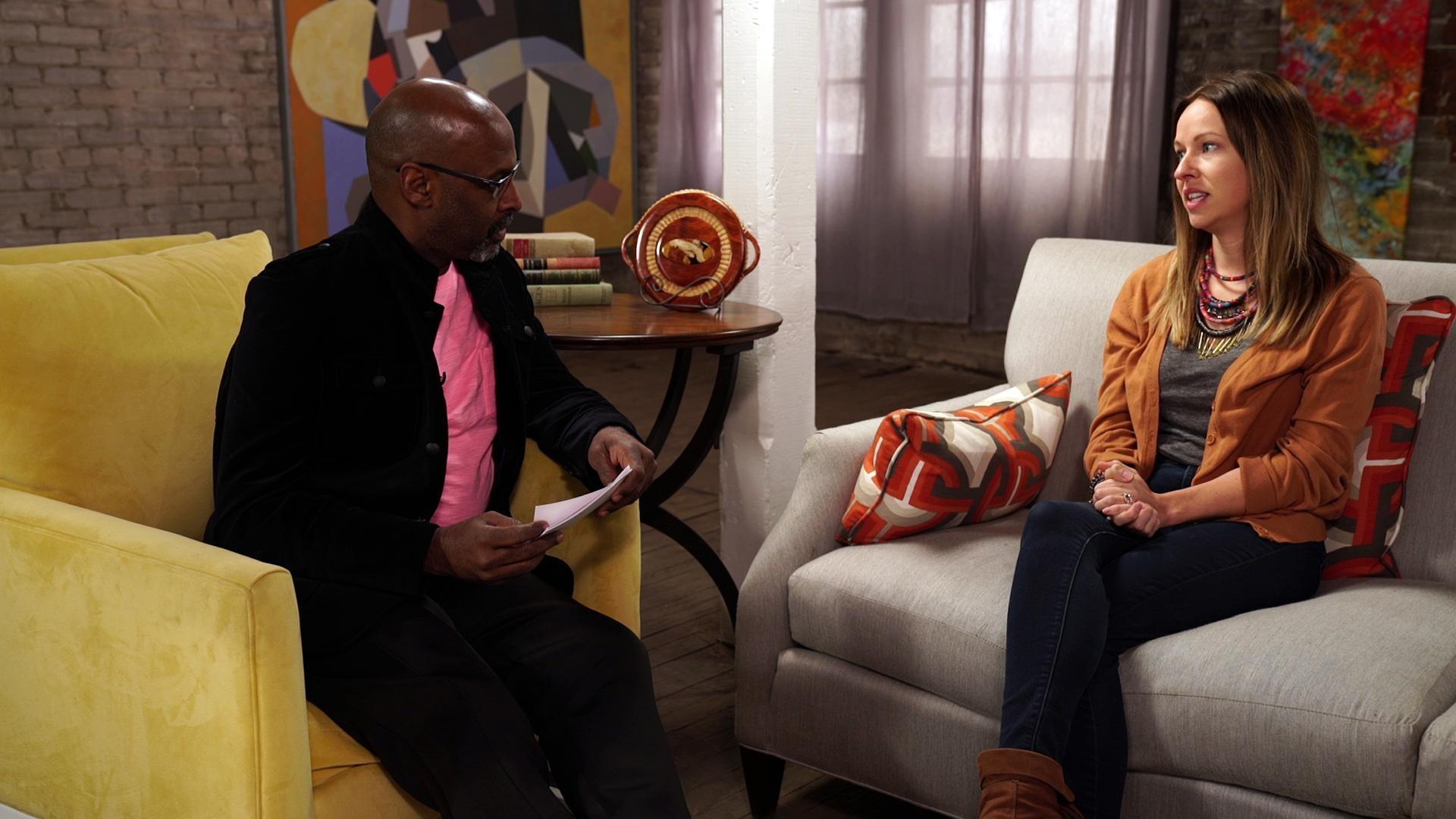 The Art Show
Lauren White of Indigo Life Media, Jamie Hevener's Sew Kart, phoenix sculptures by Xu Bing and appraiser Barbara Eash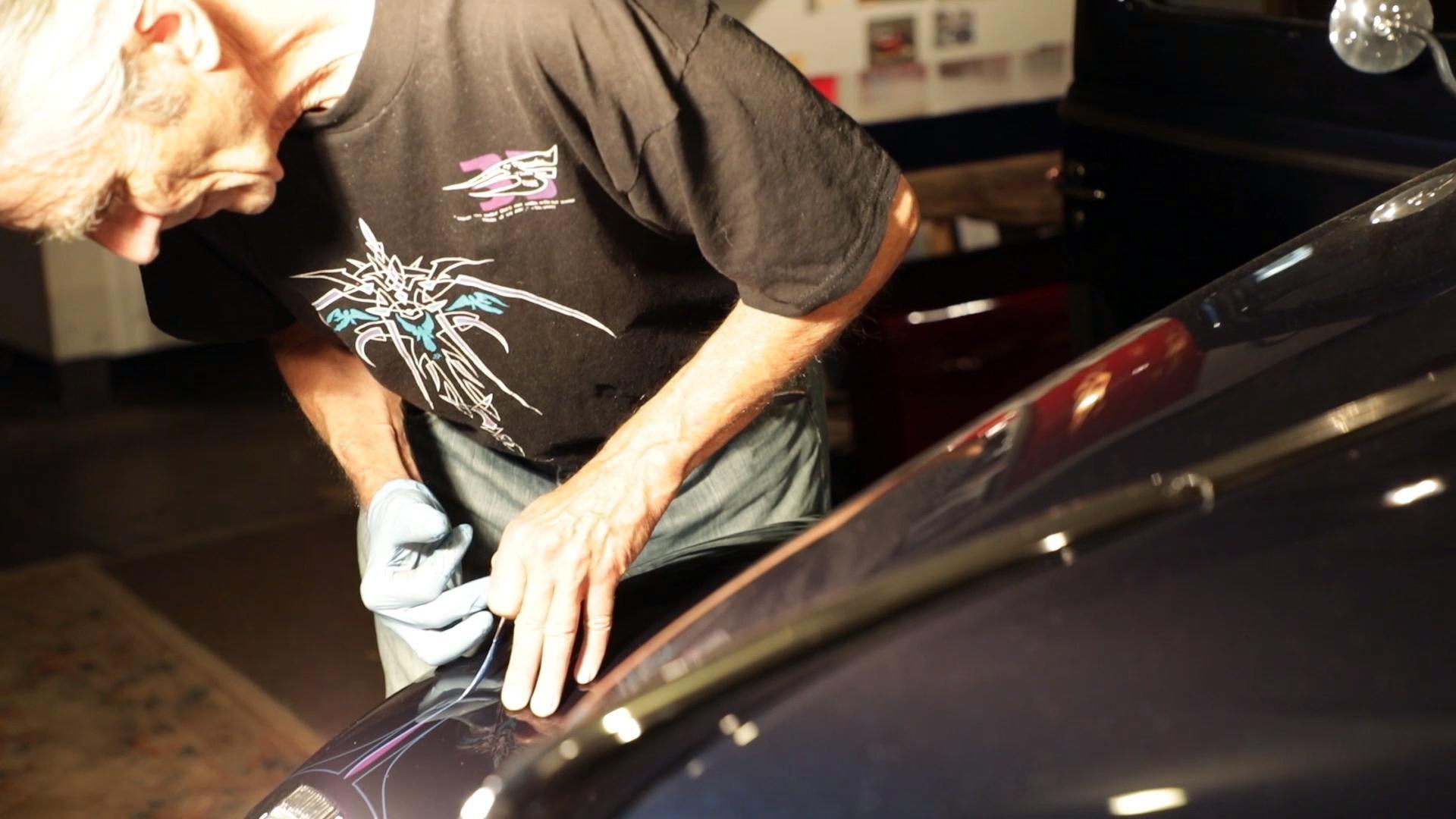 The Art Show
Jim "Dauber" Farr, Sarah Oppenheimer, Los Angeles ensemble, and Cindi Harwood Rose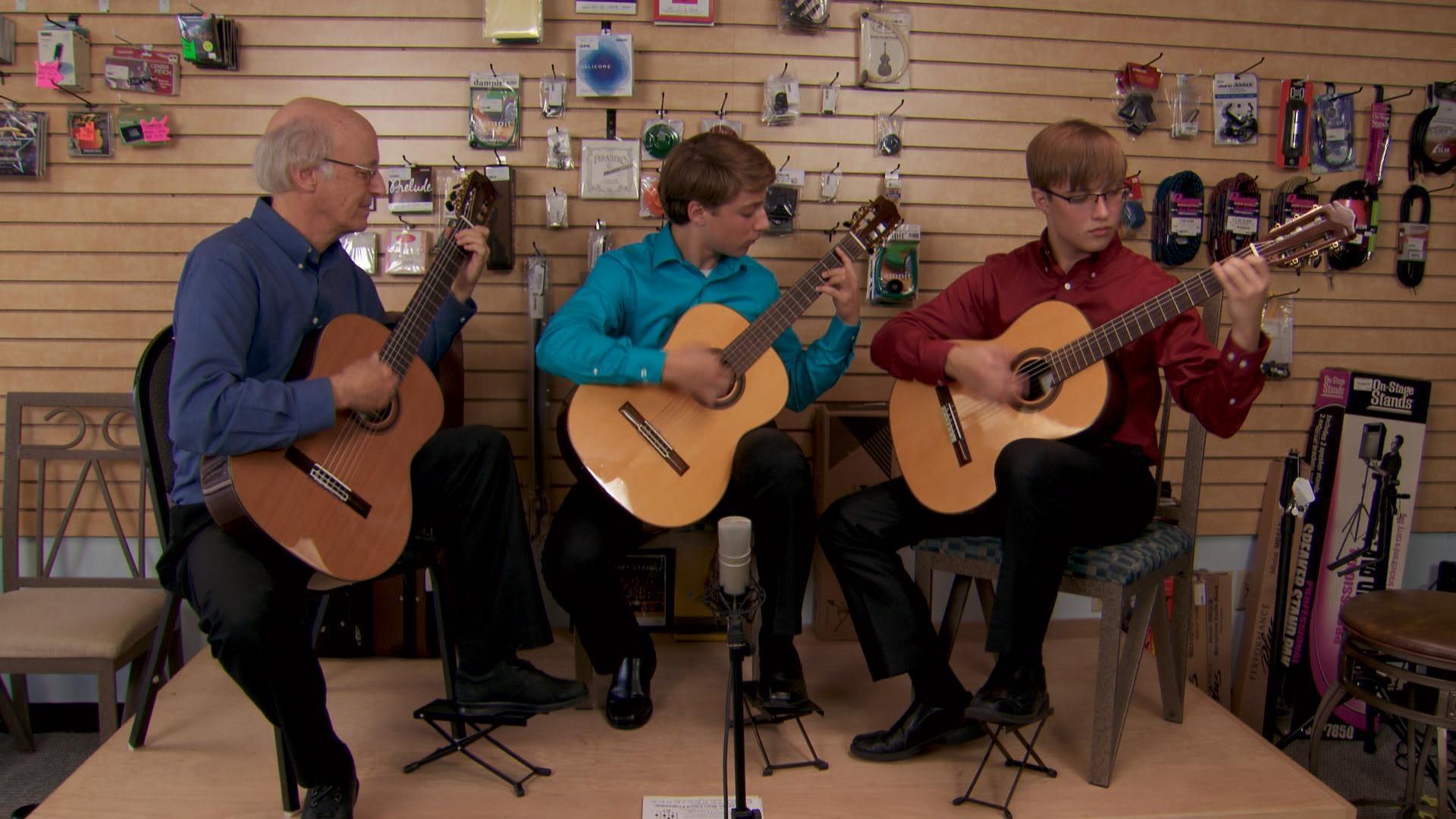 The Art Show
Jim "The Guitar Man" McCutcheon, Patrick Wayner, and Ian Ruhter.
Suggested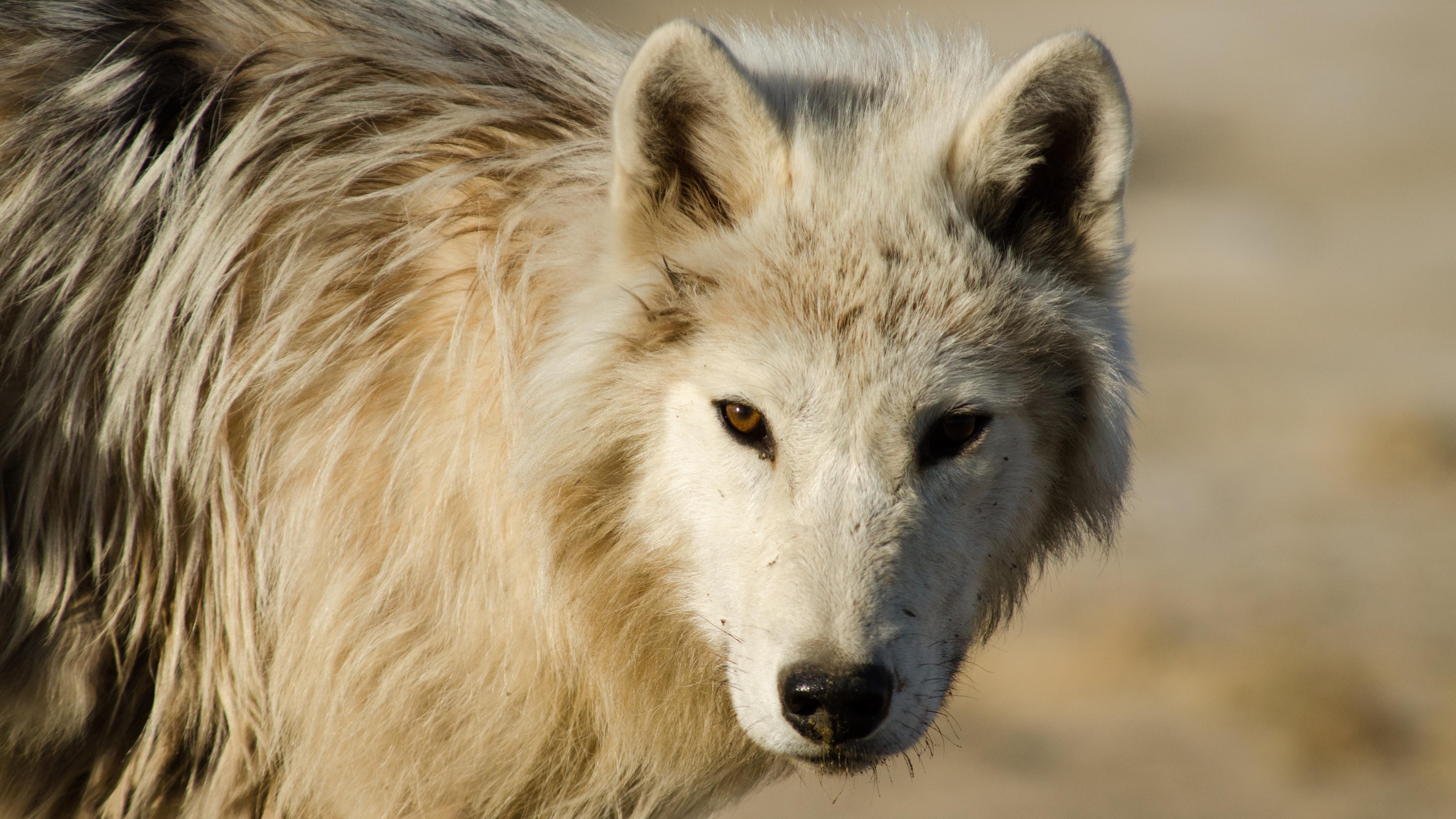 NATURE
Running through this shifting sea of snow and ice is one of the most hardened predators on the planet, the White Wolf.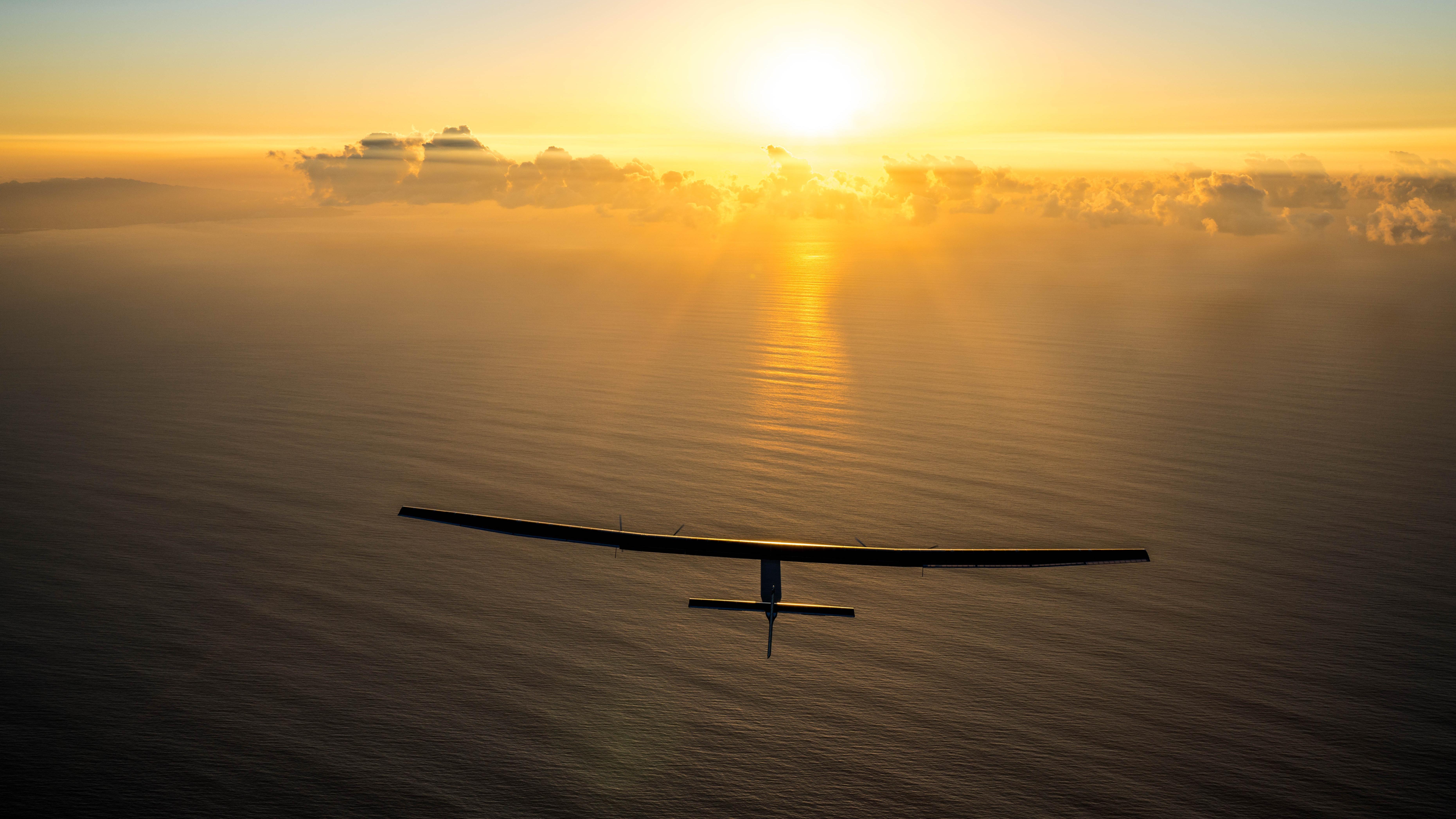 NOVA
For the first time, two intrepid pilots fly a solar-powered airplane around the world.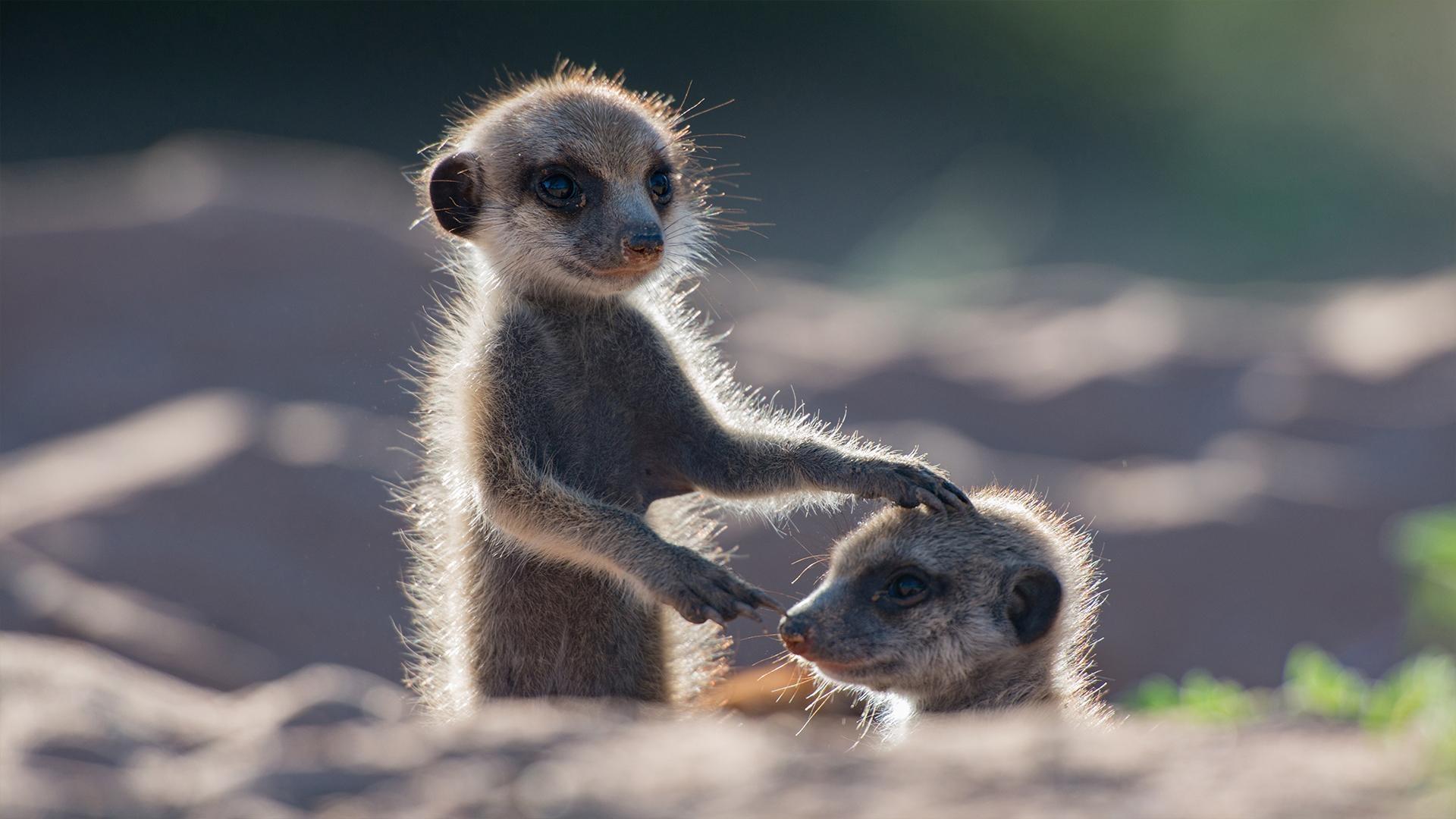 NATURE
Astonishing collar-camera footage reveals newborn Kalahari Meerkats, unveils the hunting skills of Magellanic penguins in Argentina, and follows an orphaned chimpanzee in Cameroon.