Featured Shows
Local Shows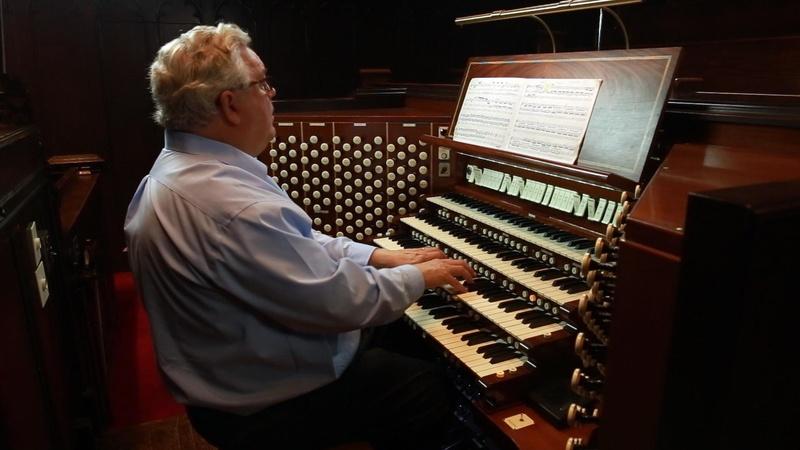 The Art Show
Casavant Organ, Artists at Work, Brooke Hill, California Art Club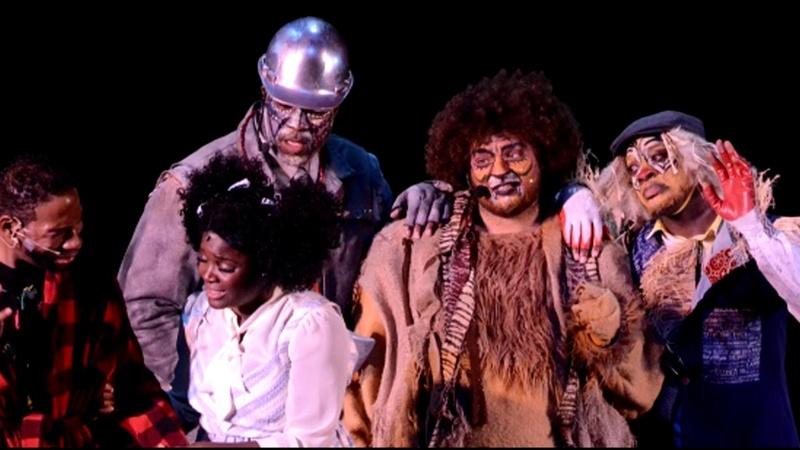 The Art Show
Cincinnati Black Theatre Company, Capital City Pipes & Drums, Mona Hatoum, Dwane Powell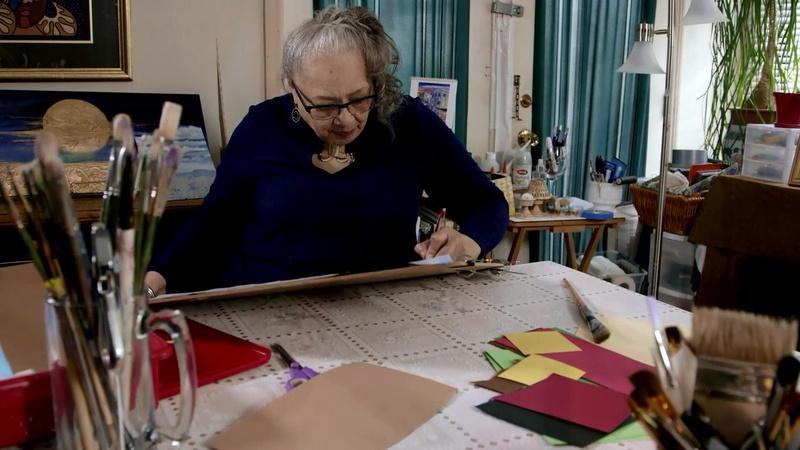 The Art Show
Yvette Walker Dalton, William Souder, Jarrett Mellenbruch, Jared Konopitski
Suggested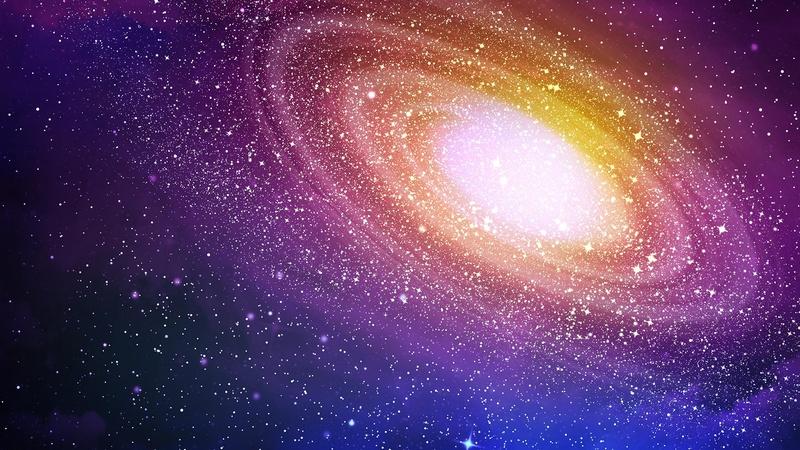 NOVA
Peer into the deep unknowns of the universe to explore its mysteries.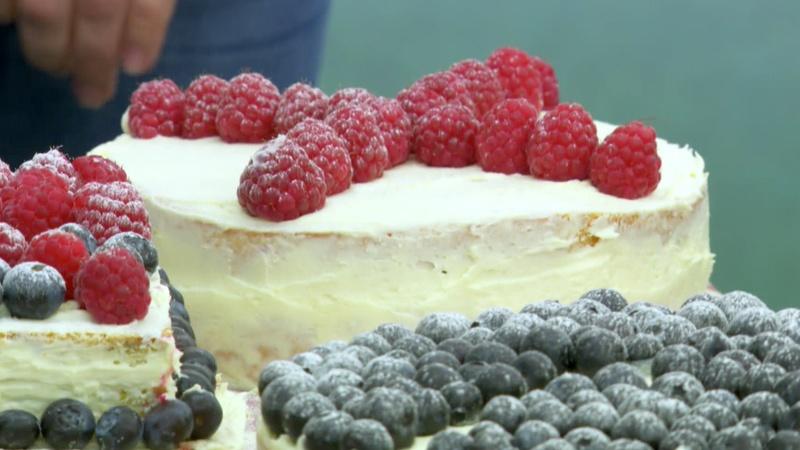 The Great British Baking Show
After weeks of pastries, cakes, and bread, three bakers have made it to the Final.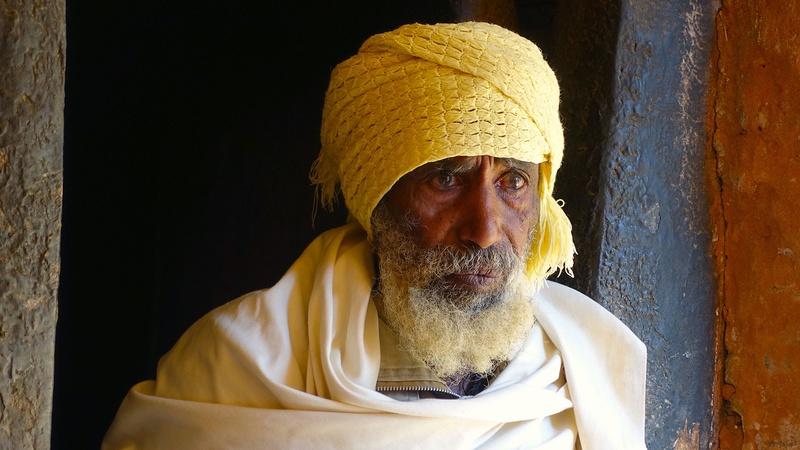 Earth's Natural Wonders
In some of the natural wonders, people must push themselves to the limit to survive.