Featured Shows
Local Videos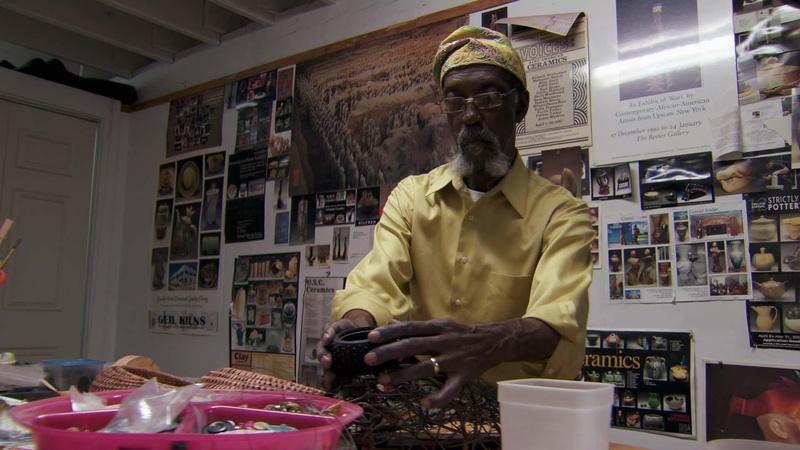 The Art Show
Willis "Bing" Davis, Marc Lincewicz, Continuance, Michael John Buonagura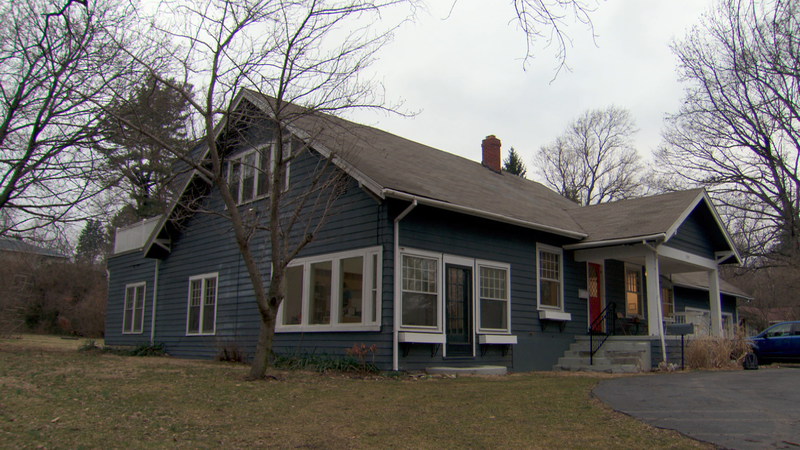 The Art Show
The Blue House, Toni Lipsey, Buddy Brew Coffee, Jera Lodge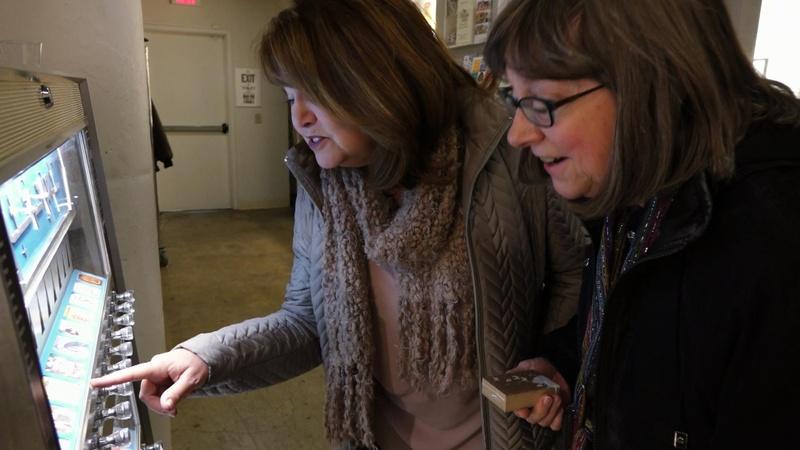 The Art Show
Art-O-Mat, Blacksmith John King, Live in Color, Hot Mama's Cakes, Mandala
Most Popular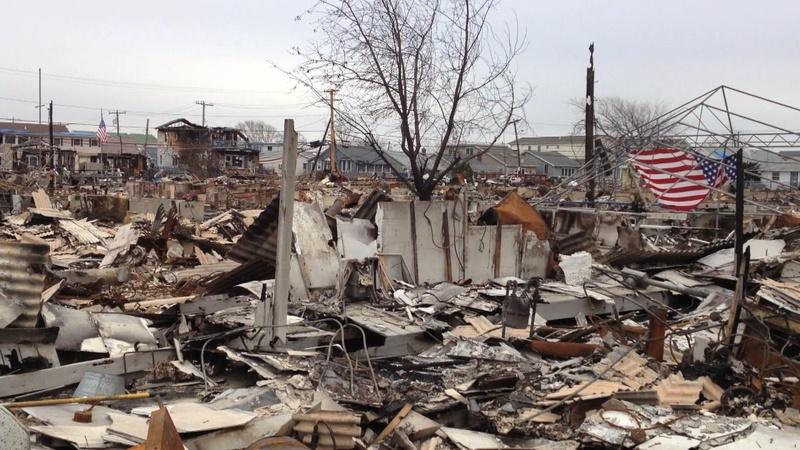 FRONTLINE
Who profits when disaster strikes? FRONTLINE and NPR investigate.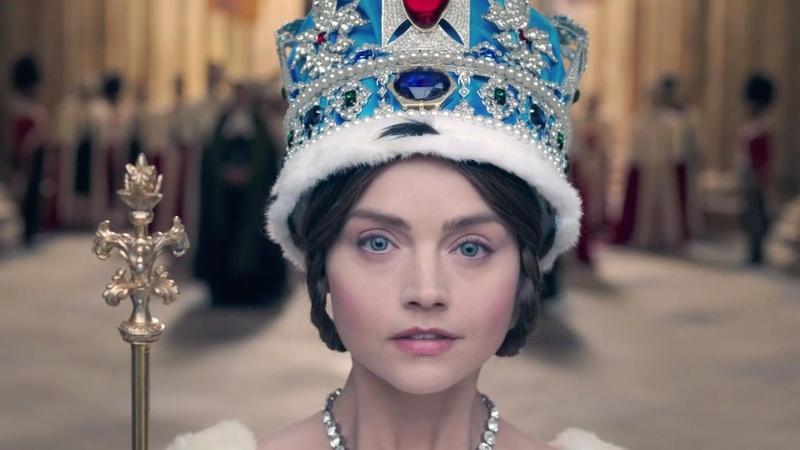 Masterpiece
Get your first look at Victoria, coming in 2017.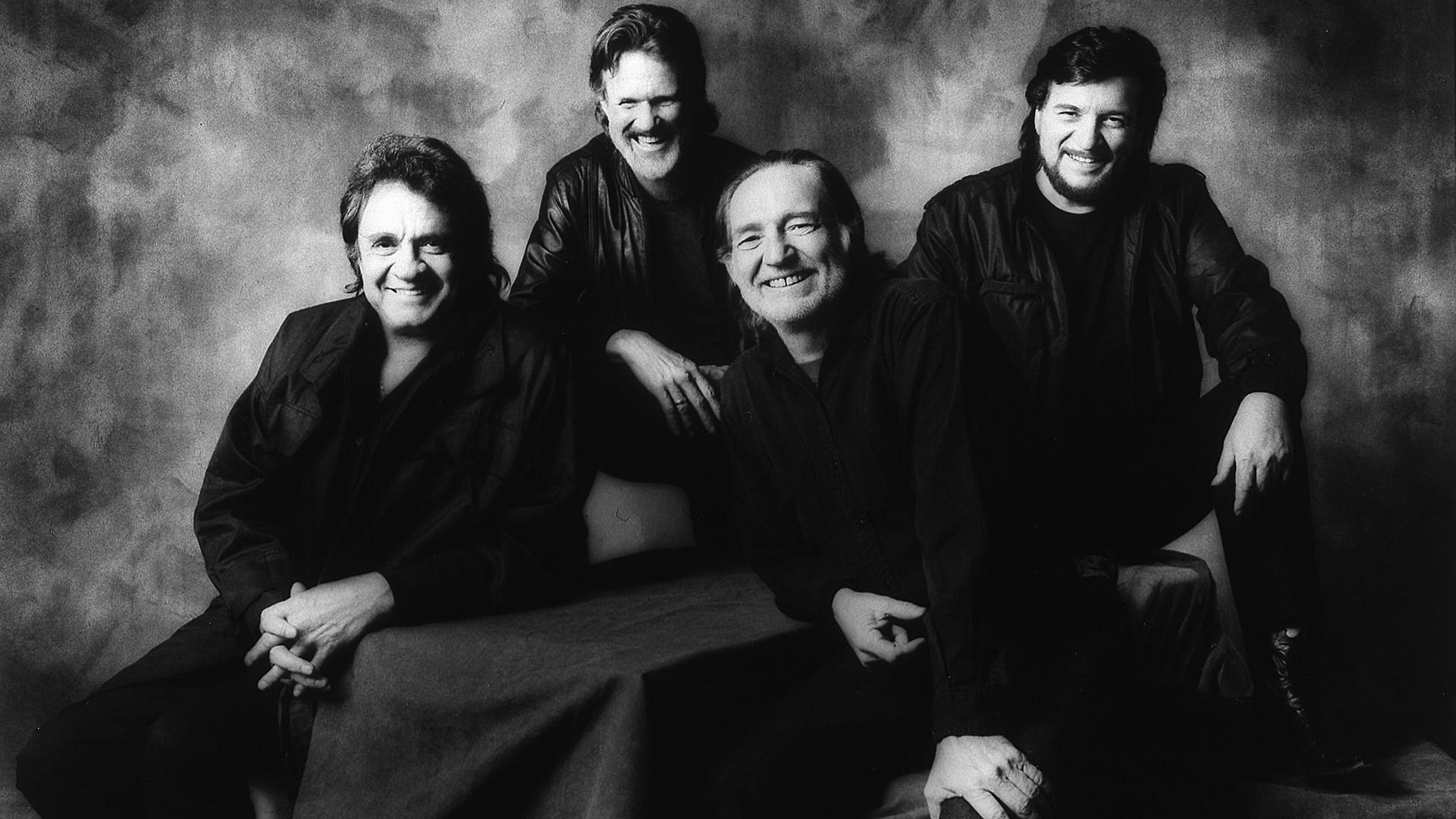 AMERICAN MASTERS
Watch American Masters - The Highwaymen: Friends Till The End
New Videos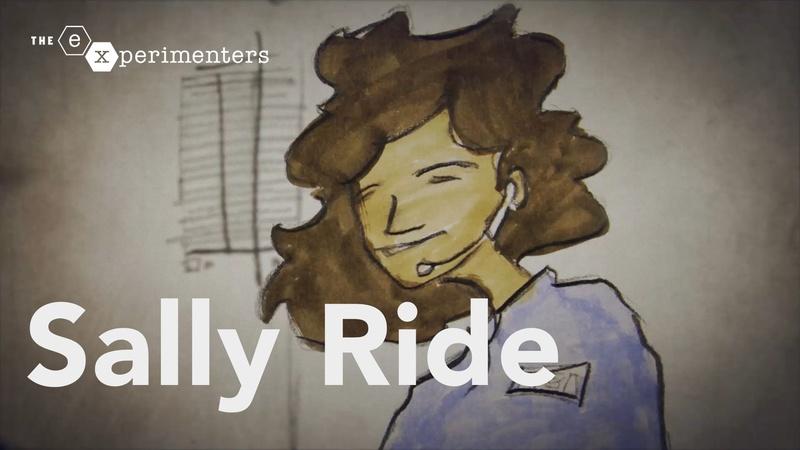 Blank on Blank
Sally Ride in 1983 as interviewed by Gloria Steinem.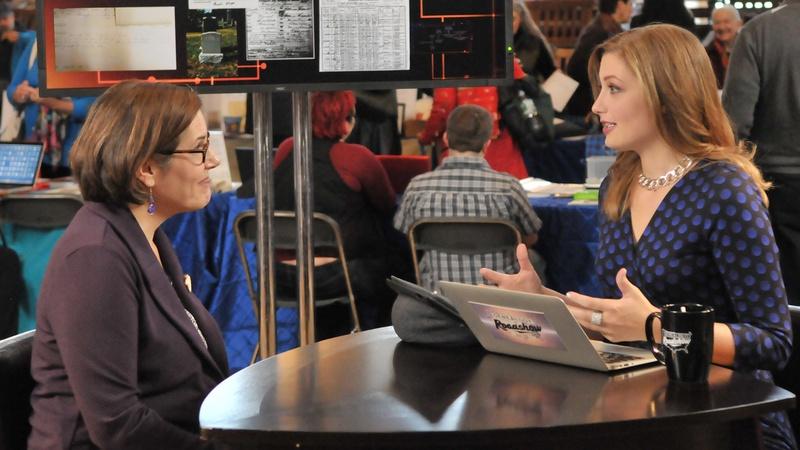 GENEALOGY ROADSHOW
150,000 children were sent West on Orphan Trains in the hopes of better lives.
GREAT PERFORMANCES
Joan Baez and Jackson Browne sing Browne's song, "Before The Deluge"